Every week via our email newsletter I answer a common question from our community about our boudoir photos in LA or Tulum, how our sessions work, wardrobe questions, and more.
Today's question from our community is probably one of the most frequent questions I get…
Q: How do your payment plans work?
Each week I have  phone consults  with people who have no idea that our studio offers payment plans on our boudoir photos.
Which is ironic, because payment plans are how most of our clients purchase their photos!
Weekly, bi-weekly and monthly payments are designed to help make your boudoir photo investment easy and comfortable.
Our payment plans are totally custom, interest free and in-house- no credit check required.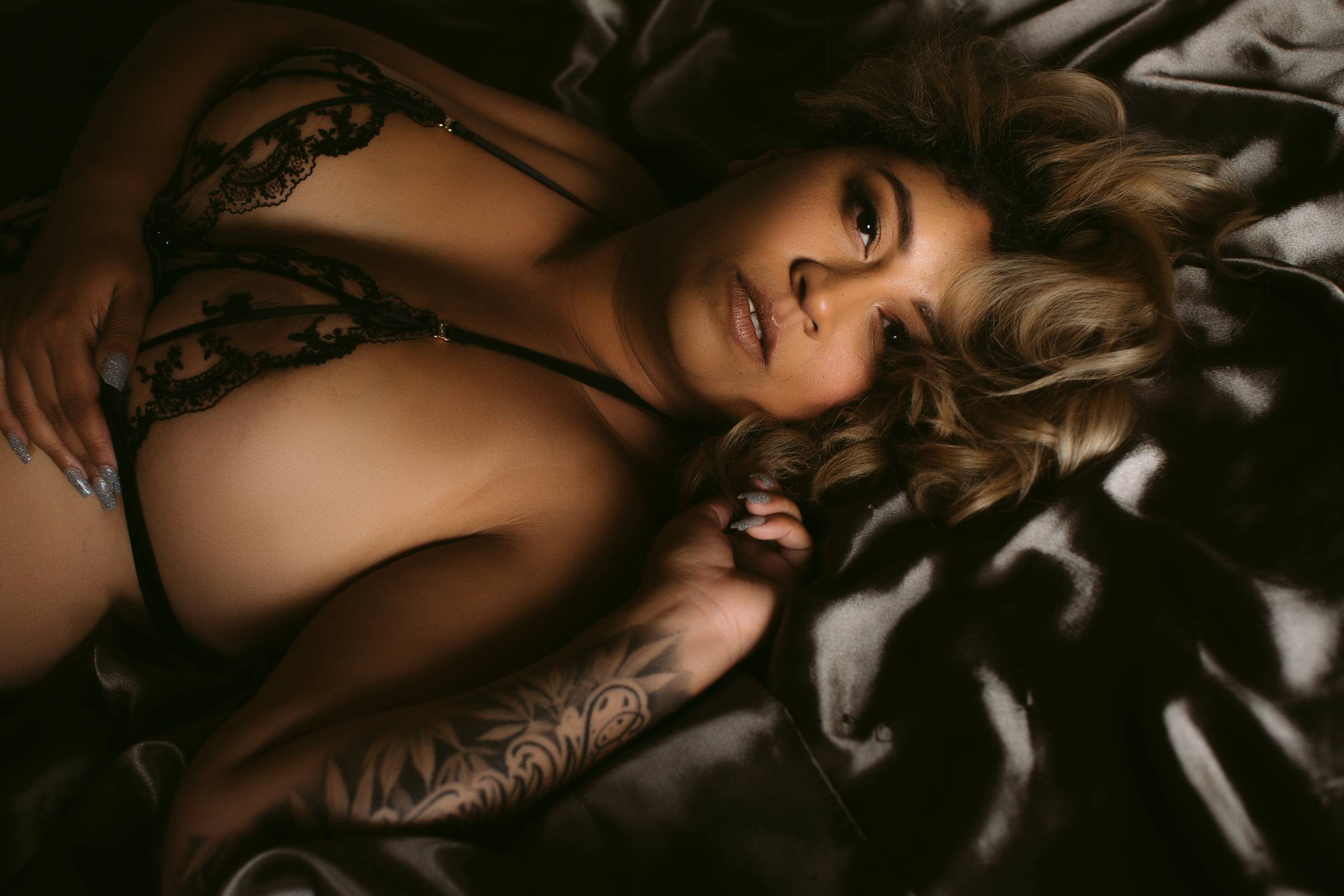 Of course, the farther out you book your session, the more time you have to make your custom payments- and the lower those payments will be.
To make things easier on yourself, be sure to schedule your phone consult months in advance of when you plan to have your photo shoot. 
Let's chat about your different payment options, what to expect on session day, and the perfect photo products for you. To learn more or to book your boudoir photo shoot with us in LA or Tulum, schedule a call below.
"My experience with Lindsay was wonderful! I did it as a gift to myself for my 50th birthday, and am so glad I did. She is an amazing photographer and makes you feel so comfortable from the start. I highly recommend the experience, and can't wait to get my mini album. ❤️"
Much Love,
Lindsay